Rochester Area Business Owner Charged With 16 Tax-Related Felonies
Auto shop in Penfield charged with failing to pay $120k in sales tax
For Release: Immediate,
For press inquiries only, contact: James Gazzale, 518-457-7377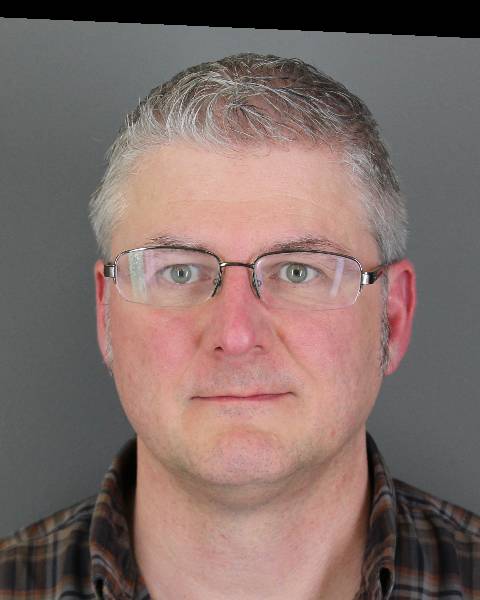 The New York State Department of Taxation and Finance announced today that the owner of an auto repair shop in the Rochester area has been arrested and charged with 16 separate felonies for violating the State's tax laws.
Robert Britton, 45, of 32 Briggs Ave., Fairport, is the owner of Professional Auto Care, Inc. at 763 Linden Ave., Penfield, near the city of Rochester. The Monroe County man was charged on May 14 with:
one count of grand larceny;
10 counts of offering a false instrument for filing; and,
five counts of criminal tax fraud.
A Tax Department investigation determined that the defendant, between December 2008 and November 2013, collected sales tax in the amount of $120,289 from customers of Professional Auto Care but failed to remit the funds to the State as required by law. The defendant filed false sales tax returns substantially underreporting sales and sales tax collections.
Such charges could carry incarceration in state prison ranging from 5 to 15 years. The defendant was released on his own recognizance; a follow-up court date has yet to be set.
The case was investigated by the Tax Department's Criminal Investigations Division and will be prosecuted by the Monroe County District Attorney's office.
A criminal complaint is an accusation and the defendant is presumed innocent until proven guilty.
In New York State, 96% of taxes are paid by businesses and individuals who voluntarily meet their tax responsibilities. The remaining 4% is collected through the Tax Department's audit, collections and criminal investigation programs. Through its enforcement programs, the Department ensures fair tax administration for all New Yorkers.
Report fraud
You can report tax evasion and fraud online at the Tax Department's website or by calling 518-457-0578. The information is kept confidential.
###
Updated: