It's Time to E-file - Income Tax Season Has Begun!
Nearly 90% of New York taxpayers have options to electronically prepare their returns for free
For Release: Immediate,
For press inquiries only, contact: James Gazzale, 518-457-7377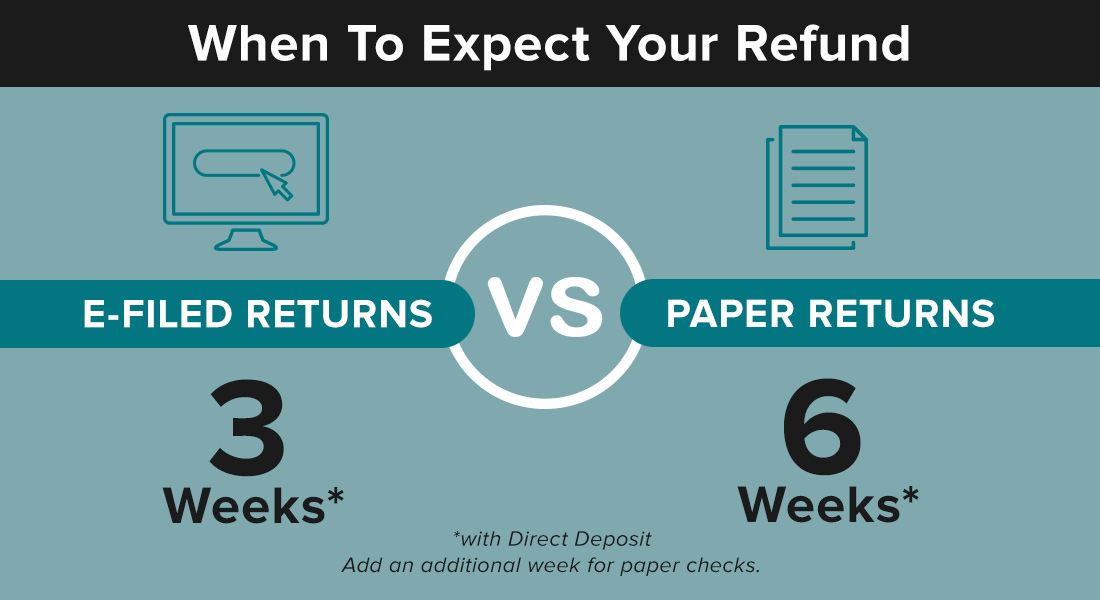 The New York State Department of Taxation and Finance announced today that taxpayers can begin e-filing their 2014 income tax returns, and encouraged New Yorkers to take advantage of an array of free tax preparation options.
The income tax filing season for tax year 2014 runs until April 15. More than 10 million returns will be filed.
"Ninety percent of the returns we receive are now e-filed. New Yorkers recognize that it's the safest and most accurate way to file - and they're glad to receive their refunds nearly twice as fast as they would if they had filed paper," Executive Deputy Commissioner Nonie Manion said.
Why E-file?
It's Faster - E-filers receive their tax refunds twice as fast as paper filers.
It's Safer - E-filed returns are submitted through a highly secure, encrypted system to prevent data access.
It's More Accurate - E-file software does the math for you. As a result, the error rate for e-filed returns is 20 times lower than for paper returns.
Free tax preparation options
Free State and Federal E-filing - New York taxpayers with incomes under $60,000 can prepare and e-file both their federal and state income tax returns at no cost using e-file software available from the Tax Department's Web site. To ensure you are not unexpectedly charged for your state return, only access free options directly from: www.tax.ny.gov.
Web File - Income over $60,000? Most New Yorkers can prepare and e-file their New York State tax returns directly on our Web site.
Free Tax Preparation by Volunteers - The IRS and AARP offer free tax preparation by trained volunteers. To find a site near you, call 211 (311 in New York City), or use the IRS's Online Lookup.
Stay Connected
Stay up-to-date this tax season by following the NYS Tax Department on Facebook and Twitter.
###
Updated: