Three Brooklyn Residents Charged with Dealing in Contraband Cigarettes
NYS Tax Department investigators seize 289 cartons of untaxed cigarettes as well as cash and cars
For Release: Immediate,
For press inquiries only, contact: James Gazzale, 518-457-7377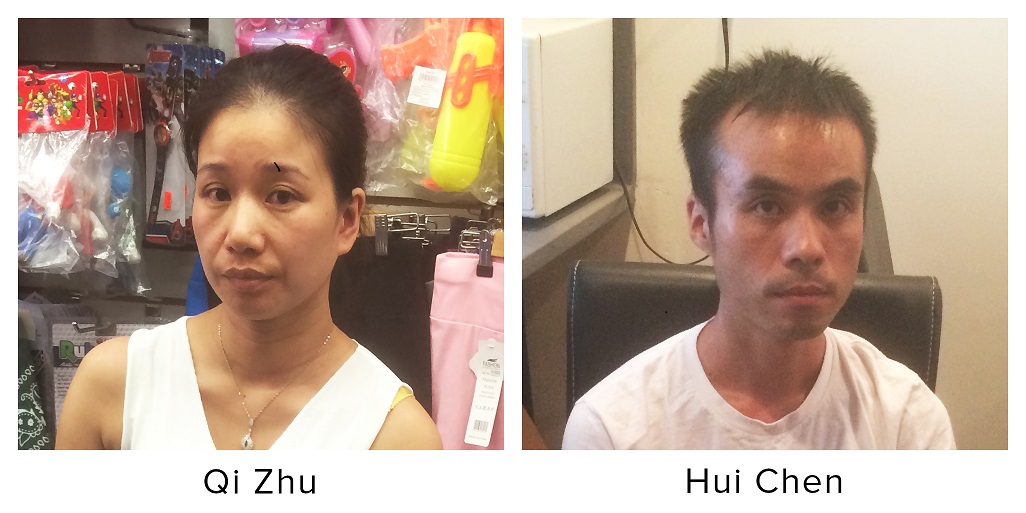 The New York State Department of Taxation and Finance announced today that three Brooklyn residents have been arrested for dealing in contraband cigarettes.
The Tax Department's Criminal Investigations Division seized 289 cartons of untaxed cigarettes, $11,313 in cash, and two automobiles.
"Evasion of the state's cigarette tax is something we take very seriously," said Acting Commissioner Nonie Manion. "The defendants now face multiple felony charges and possible fines of up to $600 per carton of illegal cigarettes seized."
All cigarette packs sold in New York City must have both a legal state and city cigarette tax stamp affixed to the bottom, verifying that the excise taxes have been paid.
At the Jia Li 99 Cent Store, located at 3918 5th Avenue, Brooklyn, investigators arrested Qi Zhu, 35, and Hui Chen, 36, both residing at the same address as the store. The department confiscated $10,383 in cash and 99 cartons of untaxed cigarettes.
Zhu and Chen were each charged with six separate felonies, including attempting to evade New York's cigarette tax and transporting contraband cigarettes.
In a separate incident, Ming Jian Weng, 51, of 702 44th Street, Brooklyn, was arrested after investigators discovered 190 cartons of unstamped cigarettes in the hatch-back areas of two automobiles, both of which were seized along with the tobacco products and $930 in currency. Weng was charged with three felonies, including possession for sale of untaxed cigarettes.
A criminal complaint is only an accusation; the defendants are presumed innocent until proven guilty. The cases will be prosecuted by the Kings County District Attorney.
Report fraud
You can report tax evasion and fraud online at the Tax Department's website or by calling 518-457-0578. The information is kept confidential. The Tax Department takes this type of illegal activity seriously, promptly reviews each compliant, and takes corrective action when appropriate.
###
Updated: