Cosmos Deli Owner in Clinton Arrested by NYS Tax Department
Charged with grand larceny and tax fraud for failing to pay nearly $52,000 in sales tax
For Release: Immediate,
For press inquiries only, contact: James Gazzale, 518-457-7377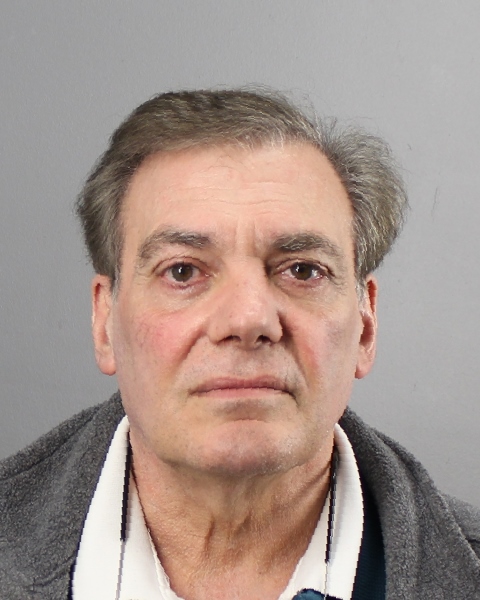 The New York State Department of Taxation and Finance today announced the arrest on felony charges of a business owner who operated a deli in Clinton, NY.
Jon Sansone, 64, of 39 Utica Street, also in Clinton, the owner of Cosmo's Dine and Deli located at 43 Meadow Street—which is now closed—was charged with 2nd degree grand larceny, nine counts of 3rd degree criminal tax fraud, and two counts of 4th degree criminal tax fraud, all felonies.
He was arraigned in the Town of Kirkland Court, pleaded not guilty, and was released on his own recognizance. He is scheduled to return to court on May 31.
"When a business owner fails to remit the taxes collected from customers, as alleged here, the individual is stealing from customers and putting honest business owners at a disadvantage," said Commissioner of Taxation and Finance Jerry Boone. "That's why we will continue to work diligently with law enforcement agencies across the state to bring tax criminals to justice."
Sansone allegedly failed to file sales tax returns and remit to New York State $51,975 in sales tax collected at his business from June 2012 through May 2015.
If convicted of these crimes, the defendant could face a sentence of up to 15 years in prison and a fine of up to $104,000.

A criminal complaint is only an accusation and the defendant is presumed innocent until proven guilty. The case will be prosecuted by the Oneida County District Attorney's Office.
Report fraud
Taxpayers who suspect a business is not remitting sales tax can confidentially report tax evasion and fraud online or by phone at 518-457-0578. The Tax Department will investigate the complaint and take appropriate action, which may include criminal prosecution.
For more New York State tax news:

• Visit www.tax.ny.gov
• Follow NYSTaxDept on Twitter
• Like us on Facebook
###
Updated: