Pizzeria Owner Accused of Sales Tax Fraud
Defendant operated Fat Boy's in Phelps as well as a location in Geneva and Seneca Falls
For Release: Immediate,
For press inquiries only, contact: James Gazzale, 518-457-7377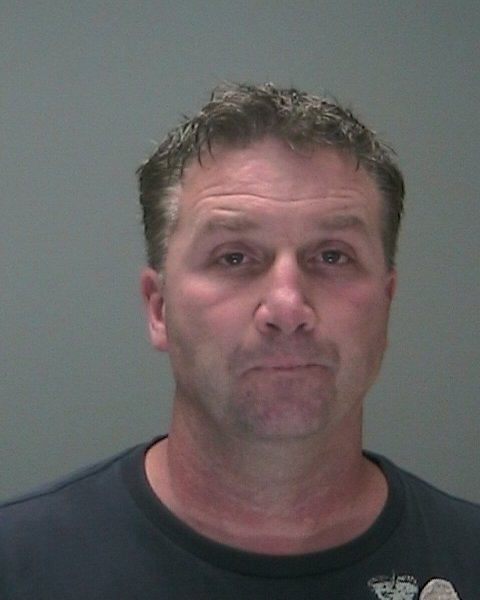 NYS Tax Photo: Walter T. Hotchkiss
The New York State Department of Taxation and Finance today announced the arrest and arraignment of the owner of three pizzerias, two in Ontario County and one in Seneca County.
Walter T. Hotchkiss, 46, of 114 Main Street, Phelps, appeared before Justice Gary Fisher in the Town of Phelps Court on several felony charges. He was charged with 2nd degree grand larceny, two counts of 2nd degree criminal tax fraud, and three counts of 3rd degree criminal tax fraud. He was also charged with 17 felony counts of 1st degree offering a false instrument for filing.
Hotchkiss, who pleaded not guilty, is scheduled to reappear in court on January 13. Bail was set at $7,500.
If convicted of these crimes, the defendant could face a sentence of up to 15 years in prison. Hotchkiss operated Fat Boy's Pizza, Inc. in Phelps, a second restaurant in the City of Geneva, and a third location in Seneca Falls.
Hotchkiss allegedly collected a total of $220,116 in sales tax from June 2010 to February 2015 at all three locations from his customers but failed to remit those funds to New York State as required by law.
"This type of criminal behavior can't be tolerated," said Commissioner Jerry Boone. "It gives one merchant an unfair advantage over law-abiding business owners and cheats New York State citizens out of the revenue needed for vital public services."
A criminal complaint is only an accusation and the defendant is presumed innocent until proven guilty. The case will be prosecuted by the Ontario County District Attorney's Office.
Taxpayers who suspect a business is not remitting sales tax can report tax evasion and fraud online or by calling 518-457-0578. The information is kept confidential.
For more New York State tax news:
###
Updated: