Erie County Restaurant Owner Pleads Guilty to Sales Tax Evasion
Faces a possible prison sentence of 1 to 3 years
For Release: Immediate,
For press inquiries only, contact: James Gazzale, 518-457-7377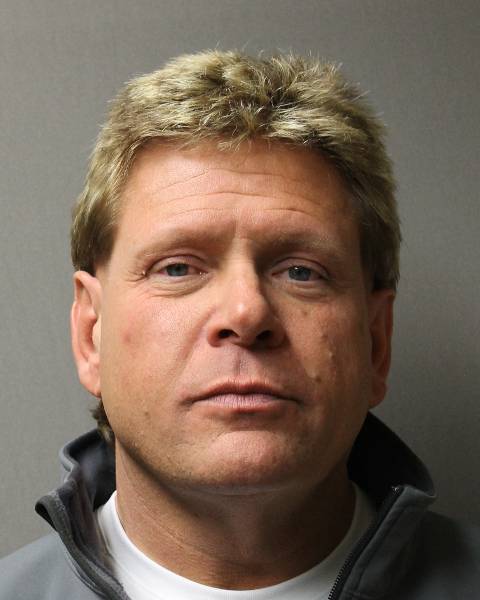 The New York State Department of Taxation and Finance today announced that an Erie County restaurant owner has pleaded guilty to sales tax evasion.
Gary Lee Toner, 47, of 7023 Waring Circle in the hamlet of Derby, pleaded guilty to 4th degree criminal tax fraud, a felony. In an appearance before New York State Supreme Court Judge Penny Wolfgang, he also pleaded guilty to the felony of criminal possession of a firearm.
The defendant operated Avenue Pizza & Submarine located at 1575 Broadway Street in Buffalo. He was accused of collecting sales tax from customers but then failing to remit those funds to NYS as required by law.
"As this case clearly shows, ignoring a tax obligation has serious consequences," said Commissioner Jerry Boone. "When businesses collect sales tax, they do so with the trust and confidence of their customers. Business owners who violate that trust steal from their customers and disadvantage businesses that honestly comply with their tax responsibilities."
Under the plea agreement, Toner must pay not only the sales tax he owed, but also penalty and interest, bringing the total in criminal restitution to $82,517.94. He will also be paying additional fines and penalties. Judge Wolfgang set the sentencing date for November 2.
Toner faces a possible prison sentence of one to three years. The NYS Tax Department's Criminal Investigations Division investigated the case, and the Erie County District Attorney prosecuted it.
New York State businesses collected approximately $28.4 billion in sales taxes last year. Businesses transmit those funds to the Tax Department for state programs and distribution to local governments to help fund a wide array of public services and programs.
Taxpayers who suspect a business is not remitting sales tax can report tax evasion and fraud online or by calling 518-457-0578. The information is kept confidential. The Tax Department takes this type of illegal activity seriously, promptly reviews each complaint, and takes corrective action when appropriate.
For more New York State tax news:
• Visit www.tax.ny.gov
• Follow NYSTaxDept on Twitter
• Like us on Facebook
###
Updated: