Rensselaer County Businessman Arrested for Tax Evasion
Averill Park owner of Fish Refuse charged with 22 felonies
For Release: Immediate,
For press inquiries only, contact: James Gazzale, 518-457-7377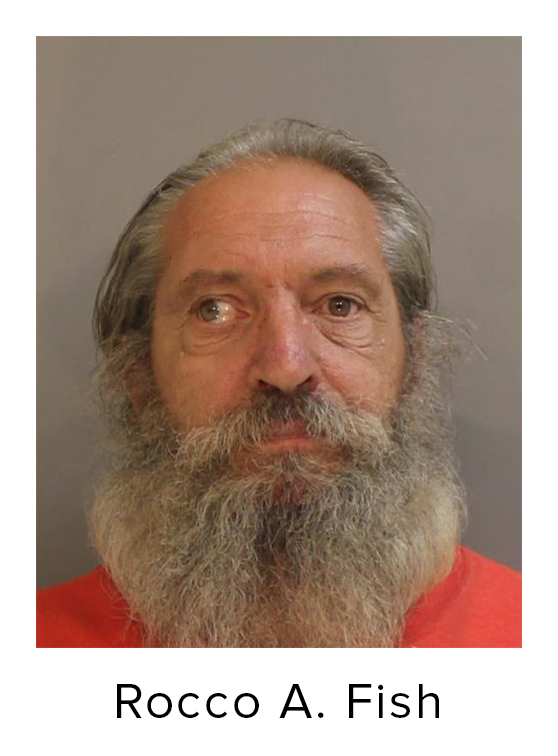 The New York State Department of Taxation and Finance today announced that a Rensselaer County businessman has been arrested and charged with 22 tax-related felonies, including grand larceny and criminal tax fraud as well as three misdemeanors.
Rocco A. Fish, 55, of 25 Knobhill Road, Averill Park, appeared before Sand Lake Town Court Judge Paul Toomey. The defendant, who operates a rubbish and garbage removal business known as Fish Refuse, allegedly underreported or failed to report the proper amount of sales tax due the state. The criminal complaint alleged that he collected but did not remit $57,698 in sales tax from the years 2010 to 2016. He also allegedly failed to file his personal income tax returns for the years 2013, 2014, and 2015.
"Businesses such as Fish Refuse, and many others, have an obligation to both collect and remit to the state the right amount of tax in a timely manner," said Acting Commissioner of Taxation and Finance Nonie Manion. "Businesses who violate this trust are defrauding their customers and all of New York State's citizens."
Rensselaer County District Attorney Joel E. Abelove will prosecute the case. "My office will continue to partner with the NYS Tax Department to ensure that we hold those individuals accountable who steal from honest taxpayers," he said. "Given the tough economic times that constrain the availability of local government services, I'm committed to aggressively enforcing our tax laws."
Fish faces up to 15 years in prison and up to $115,000 in fines. He may also have civil fraud penalties assessed that are double the taxes determined to be owed.
The next court date has not yet been scheduled. A criminal complaint is only an accusation; the defendant is presumed innocent until proven guilty.
New York State businesses collected approximately $28.4 billion in sales taxes last year. Businesses transmit those funds to the Tax Department for state programs and distribution to local governments to help fund a wide array of public services and programs.

New Yorkers aware of sales tax evasion or fraud can report it online or by calling 518-457-0578. The information is kept confidential. The Tax Department takes this type of illegal activity seriously, promptly reviews each complaint, and takes corrective action when appropriate.
For more New York State tax news:
• Visit www.tax.ny.gov
• Follow NYSTaxDept on Twitter
• Like us on Facebook
###
Updated: